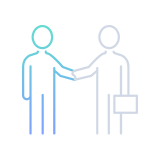 Executive Coaching
(Leadership coaching)
The coach works with the executive (or high potential manager) as above in the generic definition of coaching. The coach is committed to the executives' goals. It is the responsibility of the executive and the organisation to ensure that their goals are aligned. For example, this may involve working within specific areas of leadership development, such as assessment of their leadership style, talents and vision; and / or in skill development areas, such as time management, confidence, impact and influence, leading change.
Coaching process
Executive Coaching – steps:
1. Goals
2. Preparation
3. Assessment
4. Development planning
5. Implementation
6. Evaluation
7. Follow up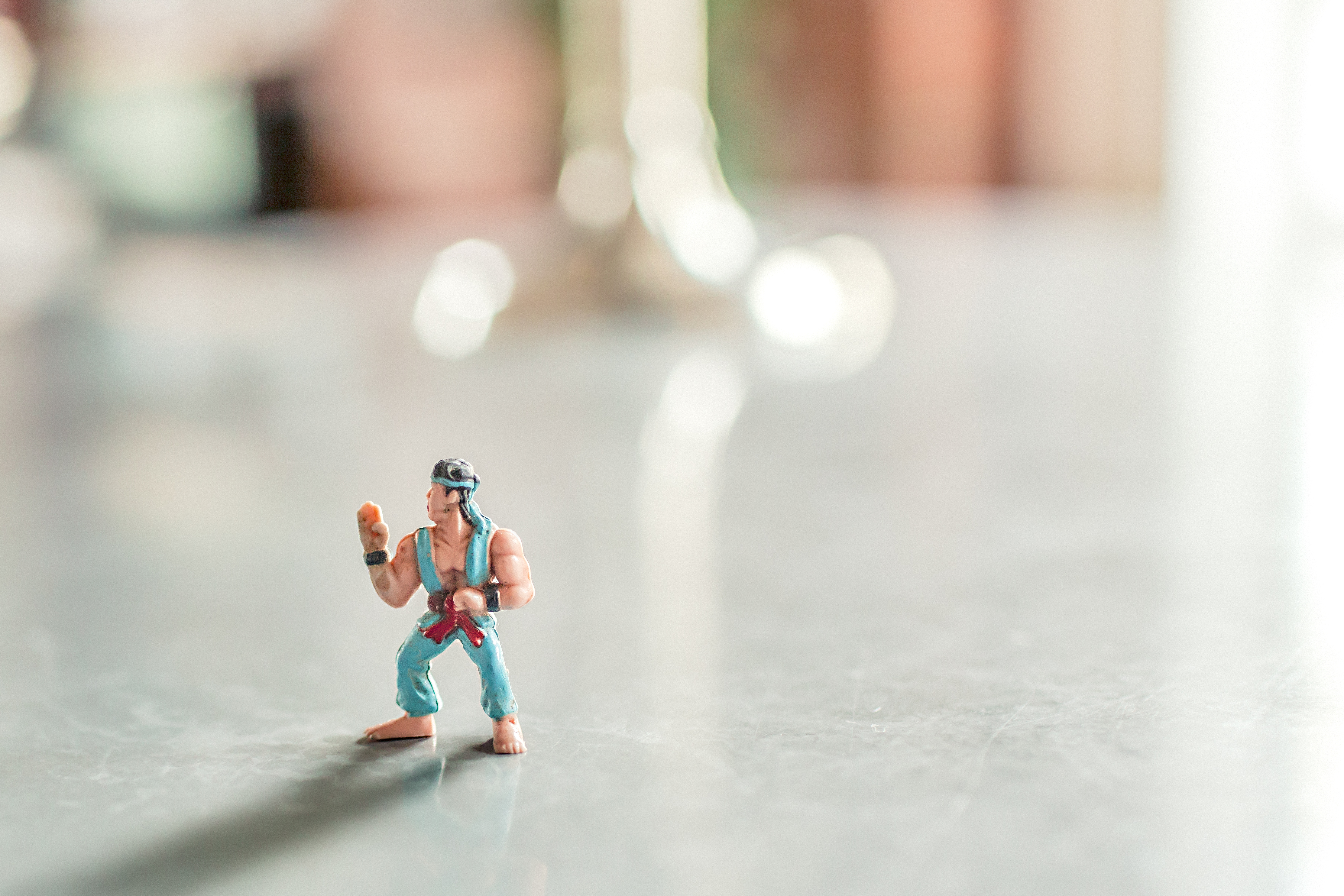 General goals of coaching:
Coaching should be aligned with other training and development programs in support of business goals
Coaching should be viewed positively as an investment by the organization rather than as a remedial exercise
Client should develop a better understanding of strengths and developmental needs
Client should use this understanding to create, implement and refine strategies for improved performance
Specific goals of coaching:
Improving leadership and management style
Inspire and motivate followers, creating loyalty and commitment.
Improve the odds that newly promoted managers would be successful
Develop excellent emotional intelligence – self-awareness, self-management, empathy, relationship-building and social influence
Sharing credit and accepting more accountability
Reducing conflict and creating a more positive organizational culture
Navigating organizational politics and priorities more effectively
Manage workload, handle stress, ensure work/life balance.
Preparation for coaching:
Meeting of client, coach, client's manager and/or HR to define goals and process for the coaching engagement
Following areas should be clarify during meeting:

Goals for client
Rules of the coaching, especially confidentiality
Rules regarding information flow between sponsor, client and coach
Time schedule and costs (Coaching sessions must be scheduled, but should not be conducted to the same individual repeatedly and must not take long hours as well. An evaluation of the person's performance progress must be done first. In my opinion perfect time is between 60 min and 90 min, every 2-4 weeks. The of coaching progress length varies with goals. However most senior executives retain a coach for six months to one year with 7 – 10 sessions. This duration allows ample time for the executive to make progress with goals, to measure progress, and to build in methods for the executive's long term development. )
Meeting of coach and client where the coach explains his or her approach to coaching and to confidentiality
Development of a consensus between the manager, client and coach on the goals and logistics of the coaching engagement
Distribution of assessment surveys of 360 degree assessment interviews and Insights
Assessing the client:
Personality assessments, e.g. Insight, Hogan, MBTI, etc.
Confidential 360 degree feedback
Interviews by coach of client's supervisor, peers and direct reports or other stakeholders
Exploration by client and coach of:

Career history
Work preferences
Role challenges and opportunities
Sources of conflict and stress
Professional goals
Development planning:
After condensing the assessment to 3 to 5 key themes, client and coach collaboratively create:
Plans for leveraging strengths and addressing areas for development
Performance goals
Learning goals
Managerial style goals
Professional development goals
Identify coaching objectives.
Client identified the most important objectives and specific performance goals for the coaching relationship. A measurable action plan is developed identifying the key behaviours to be changed and outlining specific metrics to be achieved. Designing objectives and metrics at this stage assures that the benefits are clearly achieved and the return on investment is known.
Identifying the three highest priority objectives:

Engagement the team
Execution the tasks
Self-statement
Client implements strategies and tactics specified in the development plan
Client and coach discuss progress on an ongoing basis
Evaluation closure and next steps:
Coaching, like other relationships, needs formal closure. Clear objectives and measures were established on the front end, regularly reviewed and, hopefully, we can see that they have been achieved. The formal close-out meeting should review and celebrate the client's success, discuss how he or she will continue her learning and growth in which areas and what support he or she can expect from the coach now that the engagement is formally concluded
Follow up:
Client and coach reconvene after 3 to 6 months to evaluate progress:
Additional input can be gathered from others if necessary
Development plan can be modified as new challenges and opportunities emerge

Bank Zachodni WBK Santander Group